"UNA SOLA CAVA PER UNA PIETRA UNICA"

La pietra pece è un calcare tenero impregnato, secondo percentuali diverse, di bitume. Questa origine morfologica la rende particolarmente unica per la variazione cromatica che la caratterizza. Infatti la pietra pece, detta anche "roccia asfaltica", assume una colorazione che va dal grigio al marrone scuro mentre la contemporanea presenza di fossili e di venature la valorizzano ancora di più, definendola in maniera inequivocabile. La pietra pece, oltre alla colorazione, colpisce i sensi, infatti è al tatto che questa pietra trasmette sensazioni particolari e dal connubio tra vista e tatto che la pietra pece riesce ad attrarre quelle sfumature sensoriali che il progettista o il cliente possono ricercare in questo materiale veramente "unico". La DESCAT dal 2014, proprietaria del marchio registrato la pietra pece, dispone dell'unico bacino estrattivo della pietra pece sito in contrada Tabuna/Cortolillo a Ragusa (in Sicilia). L'azienda con estremo orgoglio e consapevolezza del suo operato, cura direttamente l'estrazione, la lavorazione e la vendita di questa pietra rara, unica ed ineguagliabile.Tutte le fasi lavorative vengono svolte da personale esperto ed altamente qualificato per garantire al meglio lo sfruttamento di questa preziosa pietra naturale. La disponibilità della cava permette alla DESCAT di poter fornire: blocchi, lastre, piastrelle ed elementi architettonici. Inoltre, lo staff offre la consulenza tecnica necessaria per poter affrontare qualunque tipo di intervento sia di restauro che di nuova costruzione, sempre nel rispetto del materiale e della storia che questa pietra rappresenta per la provincia di Ragusa.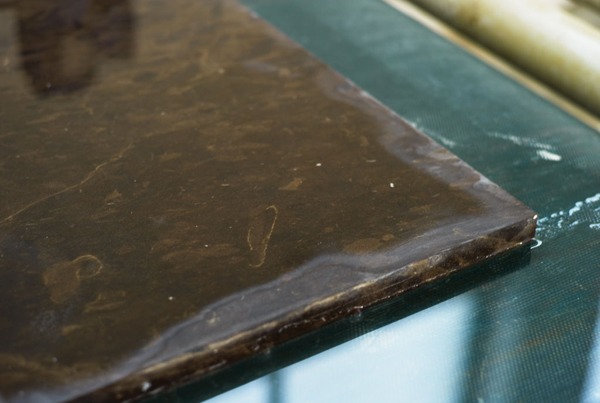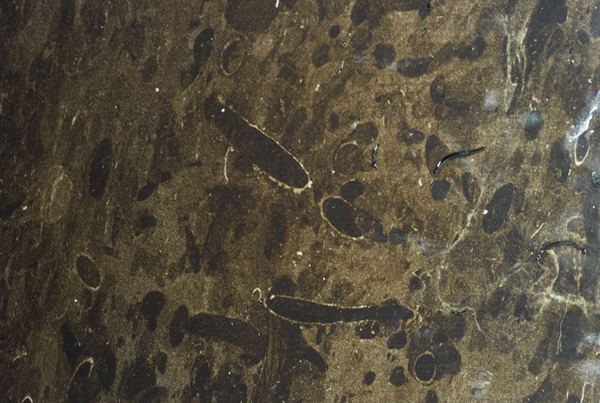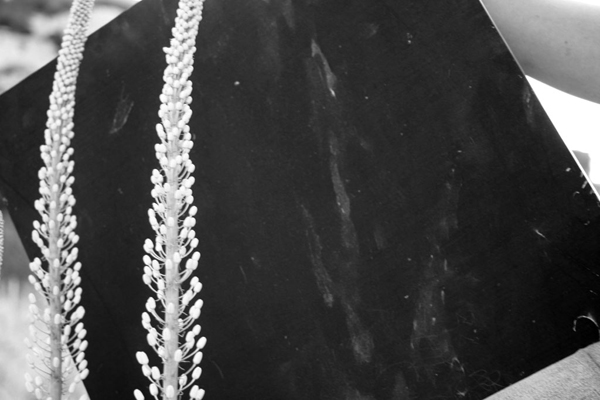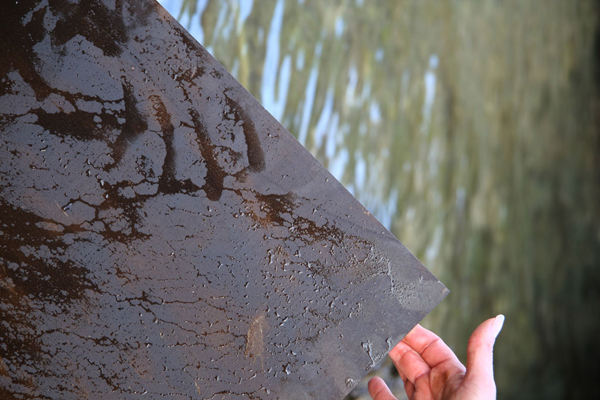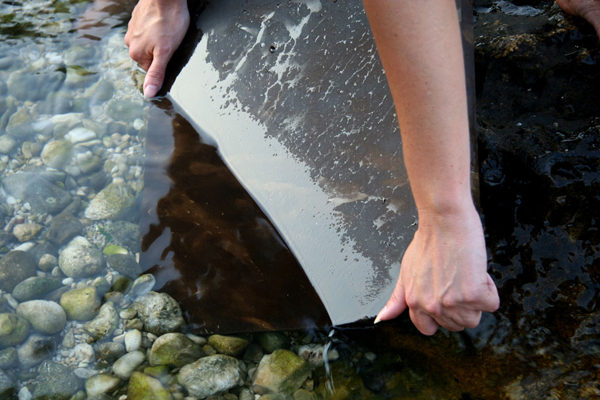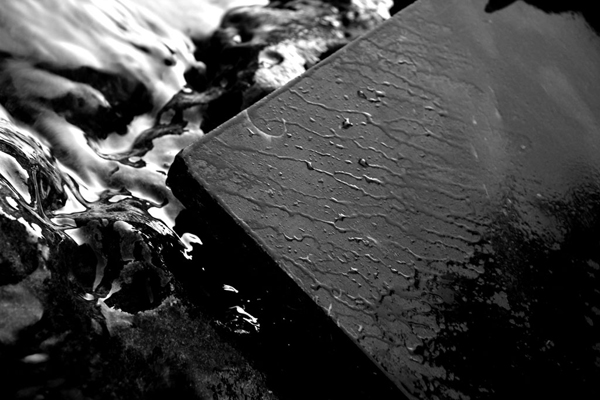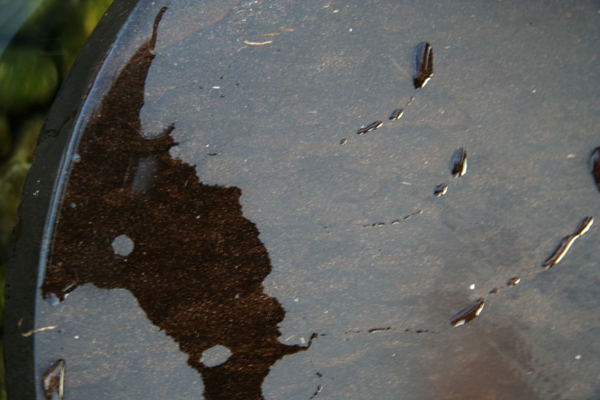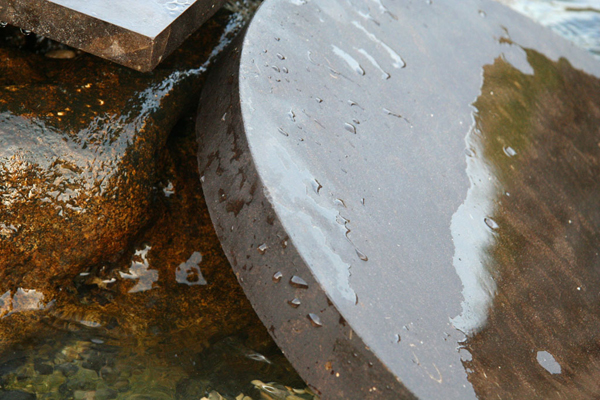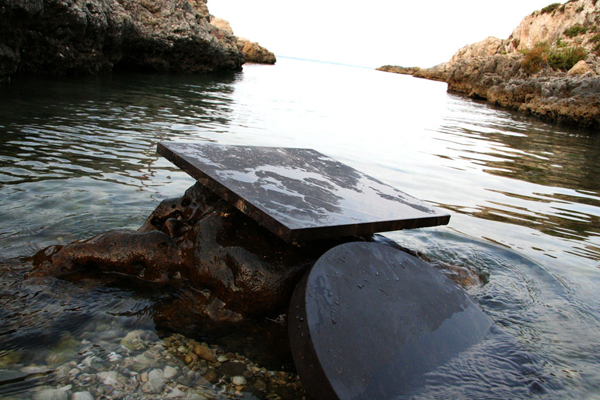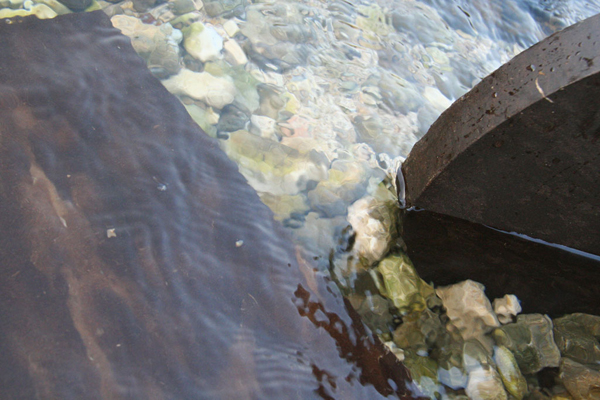 "JUST ONE QUARRY FOR AN UNIQUE STONE"

The pitchstone is a type of limestone which is charachterized by different percentages of bitumen.
This morphologic origin makes the pitchstone particularly unique for its peculiar chromatic shading.
In fact, the pitchstone is also called "asphaltic stone" because it has a colour that goes from gray to dark brown, while the parallel presence of fossils and grains gives it much more value by defining it in an unambiguous way.
Moreover, the pitchstone hits the senses, in fact this stone transmits particular feelings by touching it and from the union between sight and touch the pitchstone succeeds to attract those sensory shadings that the planner or the customer may search in this truly unique material.
The company DESCAT has been the owner of the registered trademark of the pitchstone since 2014 and it has the ownership of the only extractive pitchstone basin situated in the Tabuna/Cortolillo district in Ragusa (Sicily – Italy).
The company with extreme pride and knowledge of its work directly takes care of the extraction, the working and the sale of this rare, unique unparalleled stone.
All the working phases are carried out by expert and highly qualified staff in order to best guarantee the exploitation of this precious natural stone.
The availability of the quarry enables DESCAT to suppy: blocks, slabs, tiles and architectonic elements.
Moreover, the staff offers the necessary technical advising to face any type of working step from restoration to new building, always by respecting the material and the history that this stone represents for the province of Ragusa.